Binding Throwout Bearing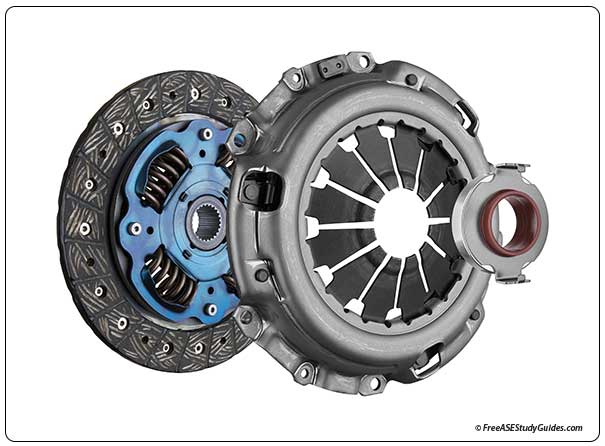 The throwout or clutch release bearing, located in the bellhousing between the engine and the transmission, spins as it depresses the pressure plate's fingers, releasing the clutch. When the driver depresses the clutch pedal, linkage or hydraulic pressure moves the bearing into contact with the pressure plate.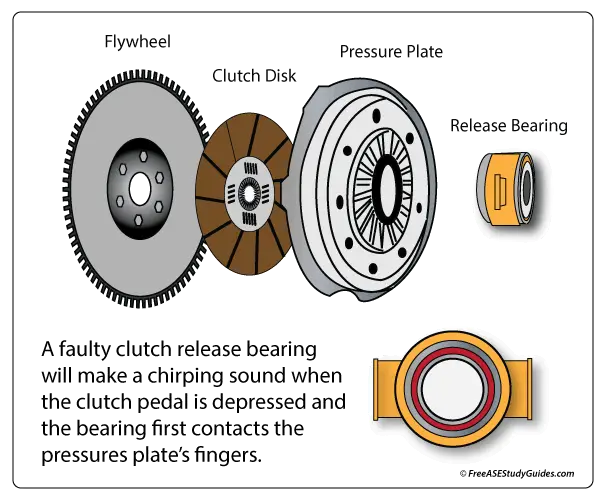 A faulty throwout bearing makes a squealing or chirping sound when the bearing first contacts the pressure plate's fingers. The bearing rides along a tube or shaft that's part of the front bearing retainer.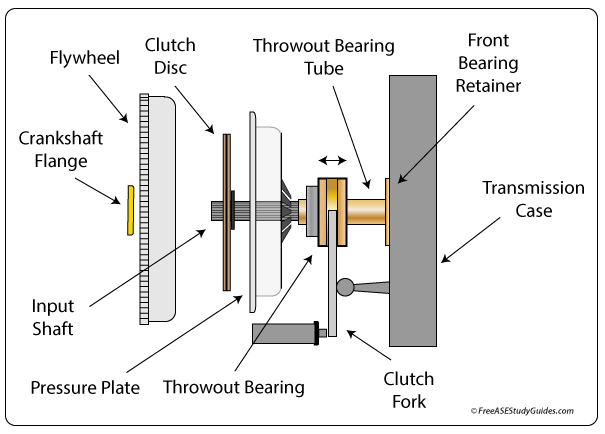 This tube is lubricated at the factory to provide a smooth surface to reduce friction and prevent binding. Most manufacturers recommend restoring this lubricant whenever replacing the throwout bearing. Failing to do so can result in a binding throwout bearing. The clutch pedal may not release completely.