Dark Colored Transmission Fluid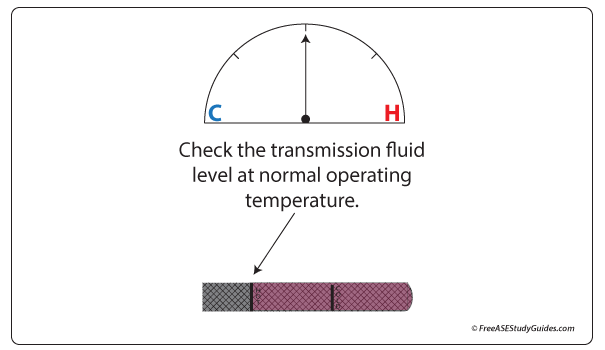 It's vital to change transmission fluid at recommended intervals. Petroleum-based transmission fluid is dyed red and turns dark brown from heat and wear. In time, particles from clutch friction material will circulate in the fluid. Transmission fluid contains dispersants that keep these particles suspended, enabling the filter to remove them from the flow. Detergents keep components clean, and lubricants protect o-rings and seals.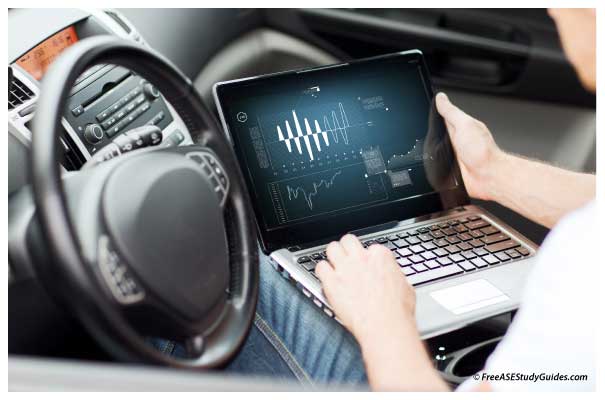 Transmission fluid is susceptible to heat; increasing its temperature by 20° F can reduce its lifespan by 50%. Observe most late-model vehicles' fluid temperature by looking at the (TFT) transmission temperature sensor's output with a scan tool. They range from 175° F to 200° F.